Business continuity planning is important even in the most stable times, and during a crisis it's critically important for your organization's continued success. Even the best-laid plans may not cover every circumstance, so it's not uncommon for companies to be forced to implement disaster recovery scenarios on the fly.
The customer service industry is always heavily impacted by any kind of instability or uncertainty. Maintaining excellent CX often becomes a primary focus as inquiries spikes.
Outsource Consultants has the experience and the resources to help you with your business continuity and disaster recovery planning. We can help you prepare for unforeseen instability or quickly react to an existing challenge.
Call Center Business Continuity Strategies
Utilize Remote Agent Call Centers
While no call center model can every be 100% stable, those that rely partially or completely on at-home agents tend to be the most immune to the unexpected. Since agents don't have to travel to a physical office location, commuting challenges like weather, construction or traffic jams do not affect their ability to perform their jobs. And, of course, they are unaffected by government-mandated curfews due to illness outbreaks or public safety concerns. Additionally, they can quickly scale operations when needed because they can employ agents from anywhere in the world.
Prepare Your Call Center for Remote Work
Regardless of the circumstances, cloud contact center software offers countless benefits. But in times of crisis, the flexibility it provides is priceless. Even if your call center or BPO is primarily office-based, you should still consider running a cloud-based system to allow you to transition to remote work in the event of an emergency. The majority of cloud technology providers offer built-in security measures that allow you to switch to an at-home agent model with minimal disruption to your operations.
Expand Your BPO Georedundancy
Intercontinental georedundancy is always an important element of disaster recovery planning. Even in times of global disruption, different areas are affected differently at different times. Spreading your call center operations across partners in multiple countries on several continents creates instant insulation against regional turmoil and allows you to easily transfer your inquiries to a center that is still operating under better or even completely normal circumstances.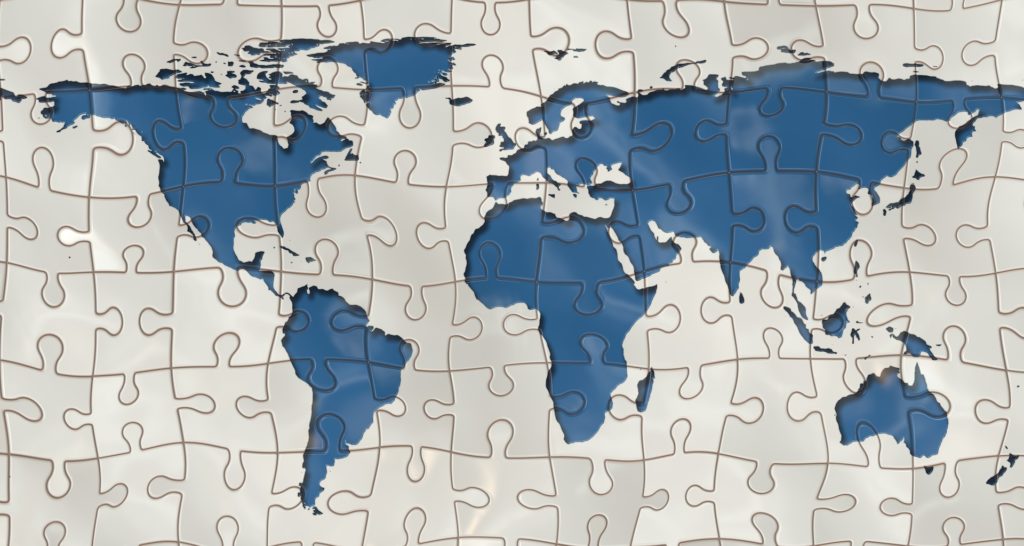 Form a Joint Venture Partnership
Creating a call center joint venture partnership offers a symbiotic relationship that allows both of you to benefit. It allows you to instantly expand your capacity, services and language offerings without investing a penny in site selection, facilities or human resources. Partner with a BPO in an area that can offer lower hourly rates can also keep your pricing in line with your competitors. During a crisis, your call center partner can instantly handle any overflow due to call volume spikes and staffing disruption.