Tijuana Call Centers
Tijuana, Mexico has become a high-performing and cost-effective location for call center leaders looking to outsource their services to a nearshore destination.
Emerging as one of the world's fastest-growing providers of business process outsourcing (BPO) for call centers, Tijuana provides a fully bilingual and diverse talent pool, skilled across a variety of business functions.
By helping reduce costs and deliver stable customer experiences, leaders across all industries should consider the benefits of fully-staffed, highly-qualified call centers located in Tijuana, just hours from your main headquarters.

The Call Center Industry in Tijuana
As a familiar and local destination for U.S. tourists, Tijuana is quickly emerging as a nearshore destination with incredible business applications for organizations in the U.S. As a result, the northwestern Mexican city has seen an influx of call center organizations entering their community and securing the services of their local workers.
Featuring the same relocation incentives and strong telecommunication advantages as the rest of Mexico, Tiujana currently leverages a host of free market benefits and tax incentives to grow its appeal with international businesses.
Further, within reach of large U.S. cities, literally minutes from the U.S. border, Tijuana offers tremendous cost benefits while sacrificing basically nothing in terms of convenience and time zone alignment when compared to the considerably more expensive domestic locations on the Pacific west coast.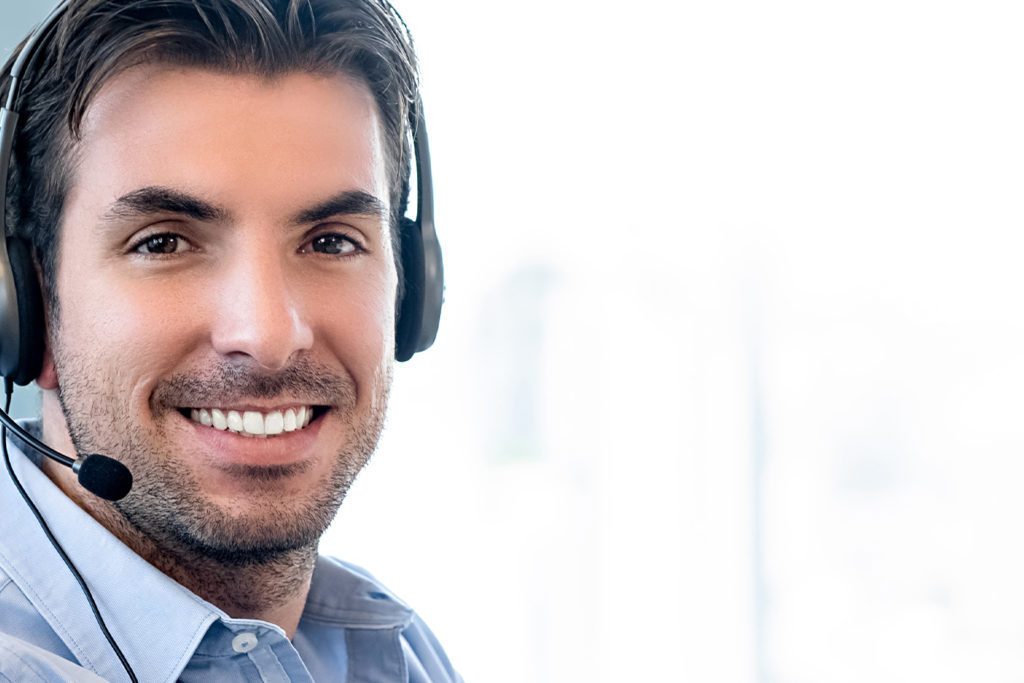 The Call Center Workforce in Tijuana
With a well-vetted workforce that has long served the tourism needs of the region, many of Tijuana's workers have already experienced day-to-day service to English-speaking customer bases. In fact, Tijuana features a talent pool that has overwhelmingly lived in or visited the United States.
The result: highly-skilled and English-neutral speakers who can handle customer challenges in both English and Spanish with ease. Add to that a strong cultural connection to U.S. products and services, and Tijuana boasts a workforce that will appeal to many call center leaders and feel very familiar to U.S. consumers.